Status Quo photos and videos
Status Quo talk
Status Quo Bandleader Francis Rossi had just finished the sound check in the big Philips Halle in Duesseldorf when giving this interview.
Status Quo Videos
Francis Rossi interview
Video 1
Funky Status Quo
Video

Status Quo Links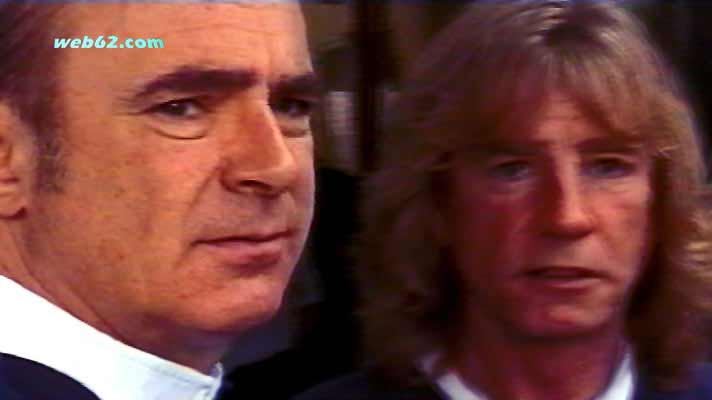 Francis Rossi interview
20 minutes of exclusive and newly edited videos with Status Quo and the long video interview with Francis Rossi may give an idea about the perhaps longest touring band on earth. Also some Status Quo photos point at age and good old history when bands and friends like Manfred Man and Peter Green had been their neighbors in the pop charts all over the world.
Status Quo Matchstickmen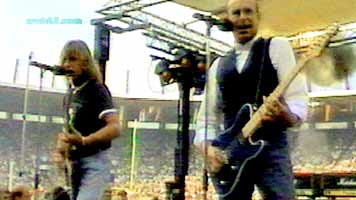 Status Quo had started in the sixties with their first smash hit " Pictures of Matchstick men" with some lyrics that Francis Rossi had picked up partly from his wife as explained in part 1 of the video interview.
Funky Status Quo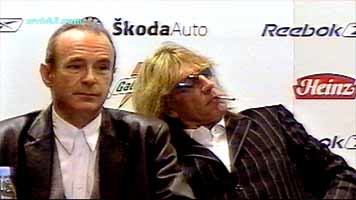 Francis Rossi and Rick Parfitt revealed some great sense of humor when they introduced their special NFL Europe song, which was kind of dance related.
The War in Iraq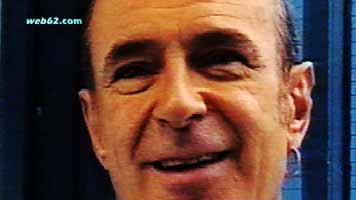 Status Quo Bandleader Francis Rossi had also talked about his feelings concerning the war in Iraq, where he dreads religious conflicts as a permanent threat to peace.