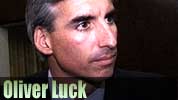 Vegas loves Andrew Luck, the son of former NFL Europe President Oliver Luck. But can he throw his Colts into Super Bowl 50 after his first week had been painful?
A family story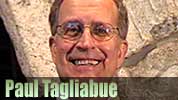 Former NFL Commissioner Paul Tagliabue had expressed his vision of NFL Football in China. That took place in 2006 and 2007 with American Bowls in Beijing and Shanghai.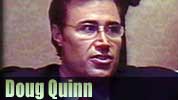 The former NFL VP International Doug Quinn had explained the fundamentals of the NFL Fox Sport cooperation.
Video interviews, photos & story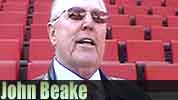 NFL Europe Godfather and former Denver Broncos GM John Beake had talked about Drew Bledsoe in Dallas, the NFL Germany and the Chinese NFL ambitions.
World Bowl Super Bowl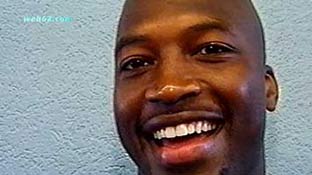 Baltimore Ravens
Anthony Mitchell
has won a World Bowl and a Super Bowl while
QB Jake DelHomme
took the World Bowl, but had failed to win a Super Bowl with his Carolina Panthers.
See a newly edited NFL Europe video with Frankfurt Galaxy, Mario Baily, Dick Curl, Mike Jones, the Cologne Centurions and Rhein Fire.
17 minutes video with NFL Europe action !